An All-in-One,
Design, Print &
Promotional Solution
Integrated Marketing Solutions for Small Business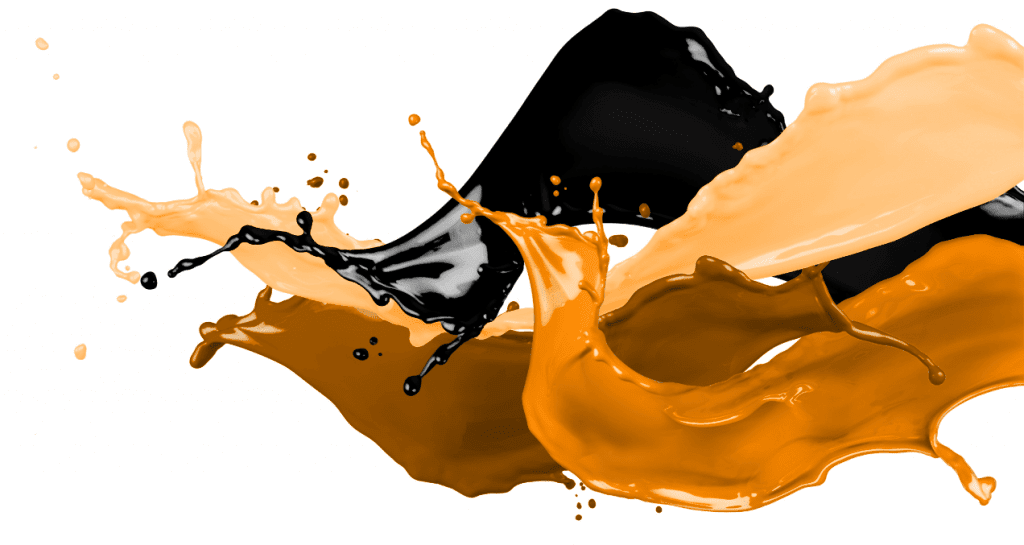 Marketing Company Itasca, IL
At L&L Graphic Solutions, we apply our 25+ years of marketing experience to your business, spreading the word and helping you thrive. We understand the complexity of balancing a robust marketing campaign with the day-to-day responsibilities of operating your company. That's where our marketing company in Itasca, IL can help.
We simplify the process, handling the details of your marketing campaign so you can focus on leading your business. From printing and promotional products to developing an online presence, we're your one resource for any and all of your marketing and advertising needs.
Together, we'll collaborate to optimize the full range of our marketing solutions, applying our industry knowledge and expertise to make your company visible. From there, we keep you looped into every step of the process, answering your questions and making adjustments according to your needs.
If you're ready to experience marketing success, call L&L Graphic Solutions today to learn more about our marketing company in Itasca, IL.
At L&L Graphic Solutions, we bring all the marketing pieces together. When we partner with you, we tap into our in-house network of marketing, digital, and graphic design experts to maximize the full range of available marketing solutions. By systematically interweaving digital strategy with printed and promotional materials, we increase your visibility and help you grow your brand. We can even consult on your brand identity and refine your current logo and message to give it a touch of sizzle.
When you trust L&L with your marketing solutions, we deliver with excellence. Below is a breakdown of the services our marketing agency offers:
As our name suggests, at L&L Graphic Solutions, printing is our passion. Marketing and sales materials require more nuanced attention to detail than any other printed materials you produce. With your unique business needs in mind, our graphic design professionals will craft high-quality, affordable printed materials that capture attention and instill confidence in potential customers.
From paper stock to fonts and finishing techniques, we understand every detail plays a crucial part in the final product. Here's just a small selection of the printed products we offer:
The most successful marketing campaigns begin with a memorable brand name and logo. Showcasing them on high-quality promotional materials can make a lasting impression on your target audience and provide opportunities for organic marketing. Branded stationery makes an excellent gift that the recipient's colleagues will see and use. Mugs and pens add a personal touch to business meetings. Totes and quality apparel increase your visibility at trade shows and make excellent employee-recognition gifts.
With our industry insight, design expertise, and innovative product selection, L&L will help you curate a diverse range of promotional products perfect for any event. Below is just a sampling of the items we offer:
In today's market, the internet has become the prevailing method of communication from person to person—and from person to business. A well-executed web-based marketing plan can push your message and mission far beyond the borders of a physical storefront, generating sales opportunities across towns, states, or even nationwide.
L&L Graphic Solutions helps you harness the power of this digital marketplace. Together, we'll craft and execute a strategy tailored to your business goals, then track the results with data-driven analytics.
Here are a few of the web-based solutions we offer:
One Markeating Company.
Many Solutions.